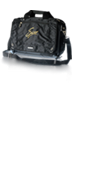 Ogio SISEL brief/computer cases are made locally in Utah, and have a reputation for being tough, protective and filled with convenient pockets to hold lap-top gear. Large enough for most computer lap-tops.
> Learn More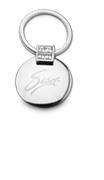 Jewelry keychain keeps you focused on your SISEL business every time you get into your car. Bright and shiny metal glistens behind a black, SISEL logo. A circle of simulated diamonds adorns this attractive key chain.
> Learn More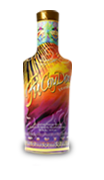 Over two feet tall, the inflatable FuCoyDon bottle will make a terrific display at meetings or tradeshows. The rich, graphic design is a potential eye-catcher that brings you new contacts.
> Learn More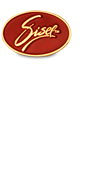 Small SISEL Oval Red Lapel Pin
> Learn More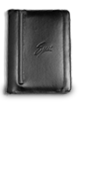 This beautifully detailed jotter holds a small notebook of lined paper. Take notes in style with this zippered jotter. Of course the black, leather cover carries a stamped SISEL logo!
> Learn More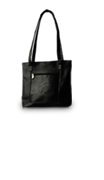 Exquisitely crafted of buttery-soft, black leather, this tote has the SISEL logo stamped on the outside zippered compartment. The inside compartment has a magnetic closure. Carry your brochures and sales aids in style with SISEL's luxury, leather tote.
> Learn More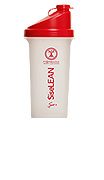 Mix the perfect blend of your rich and creamy SiseLEAN Weight Management Shake in the SiseLEAN Shaker Cup. Perfectly portable! Great to shake and go.
> Learn More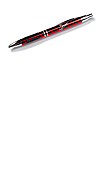 Writes smooth and catches the eye. This ergonomically designed pen features a rubber, comfort grip and a balanced weight distribution to make signing all your commission checks a breeze!
> Learn More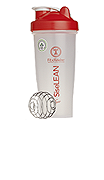 This is no ordinary bottle. Featuring a wire-whisk BlenderBall mixer inside, you can whip up a perfectly smooth SiseLEAN shake any time and take it anywhere! BPA-free.
> Learn More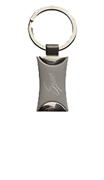 You typically don't think about a keychain very much. Until now. This Sisel logo keychain lends an understated elegance to your key couture. Brushed silver finish with polished highlights.
> Learn More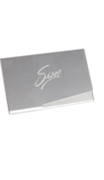 This is the look of a professional. Carry your business cards in style. Ultra thin, sleek, and light. Perfect for making an impeccable first impression.
> Learn More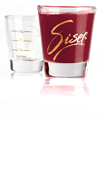 Raise a toast to Sisel with your favorite liquid Sisel product using our super stylish 1.75 ounce shot glass. These beauties are the perfect promotional piece to complement your Sisel business.
> Learn More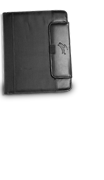 Large executive pad folio (8X10) in nylon, basic-business black, lets others know that you are serious about SISEL. The SISEL logo is embossed in an attractive leather-like trim. lnside of the folded folio is a legal pad for note taking, places for several credit or business cards and a small, Velcro-fastened pouch.
> Learn More