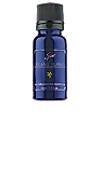 Fresh and slightly fruity, this delicate olfactory confection calms feeling of anxiety and stress so you feel content and relaxed.
> Learn More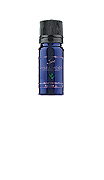 Sweetly floral aroma intermingles with rich, woody undertone to boost you mood. Sandalwood also supports healthy skin.
> Learn More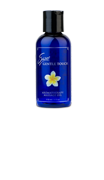 Gentle Touch Massage Oil contains a perfect blend of nature's finest deeply moisturizing oils!
> Learn More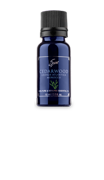 Cedarwood, with its dry woody aroma, is ideal for soothing, harmonizing and focusing the mind.
> Learn More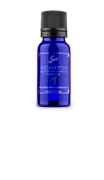 Eucalyptus essential oil is well known for its refreshing and stimulating properties, and has a strong influence on breathing.
> Learn More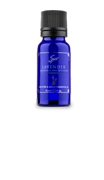 A calming natural scent to help you relax your mind, body, and spirit, and help relieve stress and anxiety.
> Learn More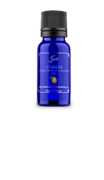 May help support a healthy immune system, revitalize underactive or mature skin, and refreshes mental clarity.
> Learn More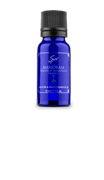 Relaxing and balancing effects on the body and mind. May help support soothing of achy muscles and joints.
> Learn More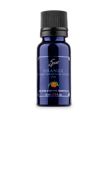 Refreshing and invigorating effect on the body and psyche, because of its regenerative and mildly firming properties.
> Learn More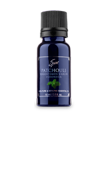 Highly effective for nourishing dry, mature skin with a calming, mood elevating quality, with an invigorating feel and aroma.
> Learn More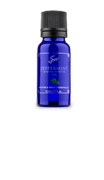 Peppermint stimulates and refreshes the senses. It has cooling properties mainly due to high levels of menthol.
> Learn More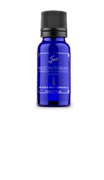 Add the sweet herbaceous scent of wild rosemary to Sisel's hair care products to help stimulate the scalp and revive dull, lifeless hair!
> Learn More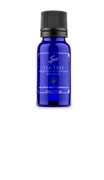 One of aromatherapy's most influential oils due to its ability to deliver a whole range of health and beauty benefits!
> Learn More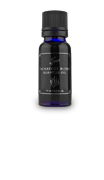 An ideal mix of essential oils for a relaxing, restorative bath free of cheap additives detrimental to the effectiveness of pure oils!
> Learn More