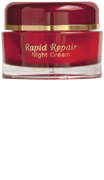 Skin damage occurs in 3 ways every day, aging you faster than you should. See beautiful skin respond every night and wake up to a newer looking you.
> Learn More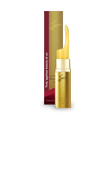 SISEL's handy Ultra Intensive Wrinkle Pen brings you the same powerful formula found in the Ultra Intensive Wrinkle Complex in a convenient applicator small enough to fit in your purse.
> Learn More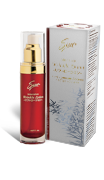 Remarkable peptide-based ingredients diminish the appearance of fine lines and wrinkles that may already be forming. Enrich your skin and beautify it for the future.
> Learn More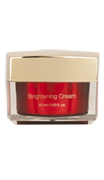 Revitalizes old skin, age spots, and uneven color tones, giving your skin a brighter, more youthful appearance without using harmful oxidizers. Regain that youthful glow.
> Learn More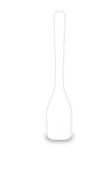 SISEL Cosmetic Spatula is designed for the professional and consumer that care about quality and performance. It is perfectly sized for distributing hygiene samples while giving you the feel of an upscale salon, and using the proper applicator will also conserve your Brightening Cream by measuring out the exact amount you desire without waste.
1bag (20p) 2.oz
> Learn More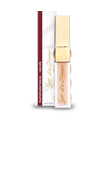 When luscious lips start to lose elasticity resulting in fine lines and thin lips, recapture the look of lush, full, lovely lips without painful injections or skin-irritating inflammation.
> Learn More