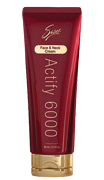 Revolutionary ingredients deeply moisturize the face up to 6,000 percent in vitro that link up within the skin's own replenishing stuctures. Powerful antioxidants for sunlight keep the face free from environmental stress.
> Learn More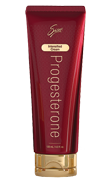 Intensified Progesterone Cream helps to provide support and balance for feminine needs and may address the natural concerns associated with maturing by providing supplemental natural progesterone to the skin for deep, soothing penetration. While many products use synthetic or ineffective versions of progesterone, often called progestin, progestogen, or dioscorea (unrefined wild yam), Sisel's progesterone is distilled from the finest natural sources and is structurally identical to the progesterone created by the human body. This natural substance is often more easily accepted by the skin for potentially quick and lasting results.
> Learn More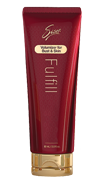 As we age, our skin thins, wrinkles, and sags. This is most noticeable around the eyes, lips, hands, neck, and breasts. Sisel's Fulfill was formulated to tighten, firm, and plump the skin by working with the skin itself as well as the fat cells directly beneath.
> Learn More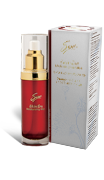 A light, high-moisture-binding spritz that deeply hydrates your skin with youth-enhancing ingredients such as coconut water extracts, activators, and small-sized hyaluronites as found naturally in your skin. With only a few light sprays, the appearance of aged skin will seem to disappear, leaving a fresh natural glow. Softness and moisturization will have a new meaning for your skin.
> Learn More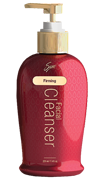 A rich blend of moisturizers gently lifts dirt, oils, and makeup residues from the face giving it a fresh, clean glow. Free from harsh cleansers like sulfates and other ingredients that irritate, damage your skin's vitality, and leave soapy residues that clog your pores.
> Learn More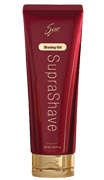 SUPRA SHAVE Shaving Gel prepares your skin and hair follicles for a smooth shave, free from ingrown hairs and razor burn. With nano lubricants that behave like ball bearings, the friction between your razor and skin is practically eliminated. No more worries of razor drag!
These ingredients also slow hair growth, making midnight the new 5 o'clock shadow. Finally, with a proprietary blend of essential oils, your skin will feel the soothing, calming effects of a Supra Perfect Shave.
> Learn More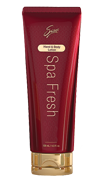 Moisturizes, protects, and rejuvenates tired, dry or troubled skin. Rich ingredients leave your skin silky soft and irresistible to touch. Sisel Hand and Body Lotion provides protective relief from exposure to harsh environments.
> Learn More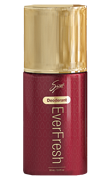 Gentle, safe formulas. No controversial, commonly used chemicals. That's Sisel Safe. Now we have two more products for you to make your home a Sisel Safe sanctuary.
> Learn More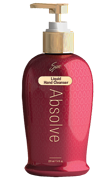 Featuring a proprietary, sulfate-free blend of essential oils and natural ingredients, Absolve lathers up nicely, has a fresh scent, cleans and rinses away films and residues leaving the skin in a more naturally soft condition without stripping away the skin's protective mantle.
> Learn More